---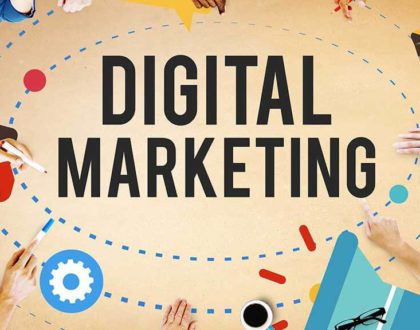 Why focusing on social media marketing is more important than ever. Let's put it bluntly – If your business is not connecting with the internet savvy consumers then you are either losing a chance to increase your customer base or even worse becoming totally redundant. With the explosion of...
Continue Reading
---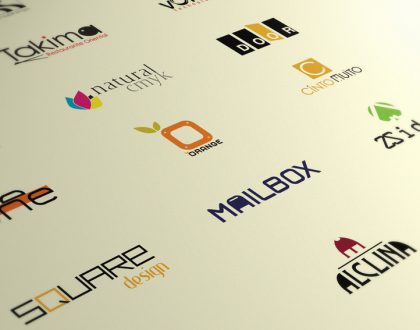 Let's explore the different types of logos From Coca-Cola's classic logo to Apple's iconic logo, the instant brand recognition a great logo provides is invaluable to a company. That is why most great brands have invested a lot of thought and money to come up with these unforgettable...
Continue Reading
---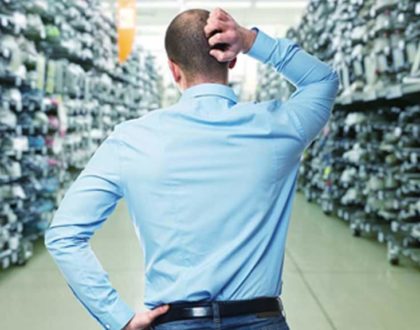 It is very important that the billing software that any store uses draws attention to excess stock inventory. Excess stock can put a huge drain on the financial resources of the store. Another reason to get rid of surplus inventory is that it occupies storage space in the store...
Continue Reading
---
---