---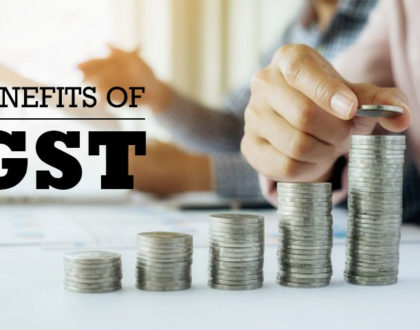 The Goods & Service Tax or GST is one of the biggest financial reforms in India since its Independence. All businesses, small or large, will be impacted by this new indirect tax regime. GST is levied on both goods and services and will include and replace the current indirect...
Continue Reading
---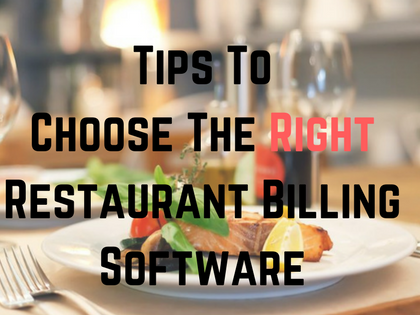 Whether you are a setting up a new restaurant or changing your POS software, here are some useful tips which will help you decide the best restaurant POS Software. 1. Is It Easy To Use? Easily the most important factor when deciding a restaurant billing software is that it...
Continue Reading
---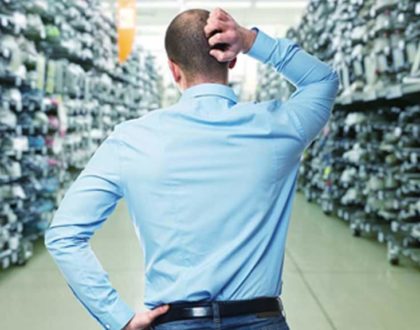 It is very important that the billing software that any store uses draws attention to excess stock inventory. Excess stock can put a huge drain on the financial resources of the store. Another reason to get rid of surplus inventory is that it occupies storage space in the store...
Continue Reading
---