---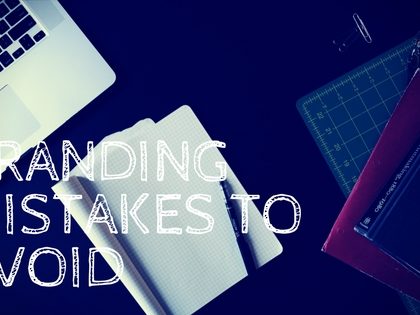 Everyone should read this to avoid making mistakes while creating or relaunching your brand. In 1982, Colgate decided to enter the frozen food market trend by coming up with a line of Colgate-branded frozen food called Colgate Kitchen Entrees. Colgate thought that consumers would eat boxed meals with...
Continue Reading
---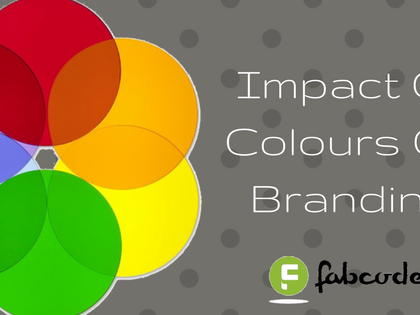 Importance of colours in your branding choices. A well written poem can make people swoon and a shocking image can infuriate people to react in different ways. But one of the lesser-known, but no less powerful ways to invoke emotion is simple, everyday colours. Did you know your surroundings...
Continue Reading
---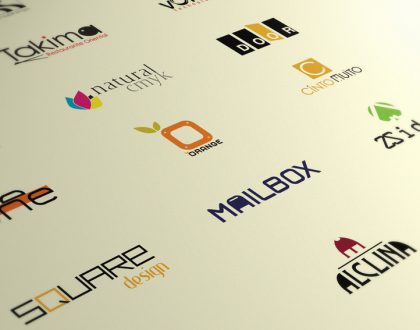 Let's explore the different types of logos From Coca-Cola's classic logo to Apple's iconic logo, the instant brand recognition a great logo provides is invaluable to a company. That is why most great brands have invested a lot of thought and money to come up with these unforgettable...
Continue Reading
---