---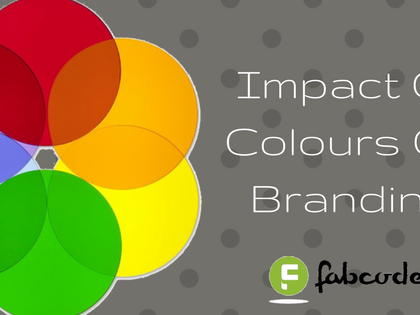 Importance of colours in your branding choices. A well written poem can make people swoon and a shocking image can infuriate people to react in different ways. But one of the lesser-known, but no less powerful ways to invoke emotion is simple, everyday colours. Did you know your surroundings...
Continue Reading
---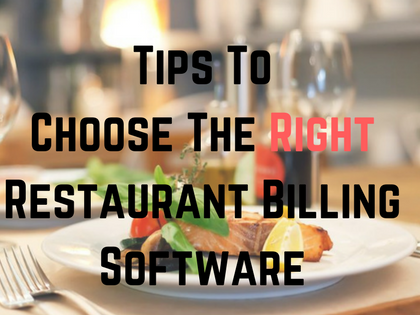 Whether you are a setting up a new restaurant or changing your POS software, here are some useful tips which will help you decide the best restaurant POS Software. 1. Is It Easy To Use? Easily the most important factor when deciding a restaurant billing software is that it...
Continue Reading
---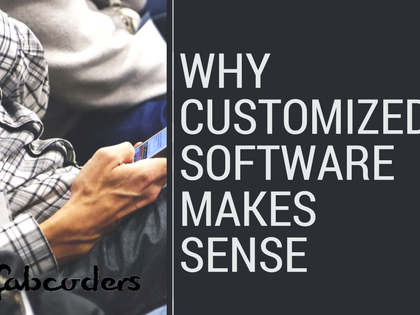 Why developing custom software for your business makes more sense. Software has become an integral part of our lives now. We use different kinds of software every day without even realizing it. WhatsApp, Facebook, Gmail are just a few examples of software that we cannot live without. This kind...
Continue Reading
---