---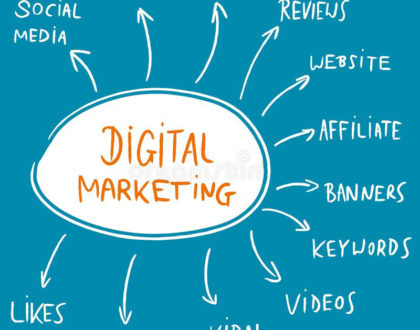 Finding it difficult to handle your social media pages? Not sure if you are handling it right? Well, we are here at your service. At Fabcoders, we deliver what we promise. Our clients love us not only because of the fab work that we do but also for the...
Continue Reading
---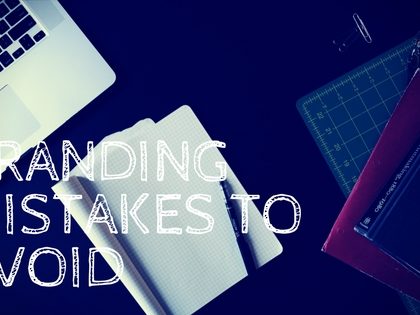 Everyone should read this to avoid making mistakes while creating or relaunching your brand. In 1982, Colgate decided to enter the frozen food market trend by coming up with a line of Colgate-branded frozen food called Colgate Kitchen Entrees. Colgate thought that consumers would eat boxed meals with...
Continue Reading
---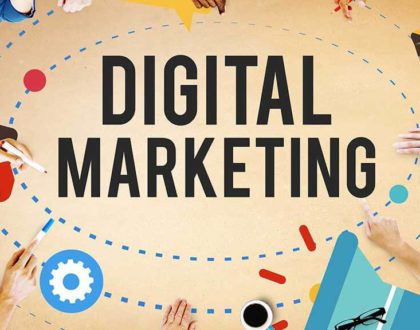 Why focusing on social media marketing is more important than ever. Let's put it bluntly – If your business is not connecting with the internet savvy consumers then you are either losing a chance to increase your customer base or even worse becoming totally redundant. With the explosion of...
Continue Reading
---