---
Tackling Excess Inventory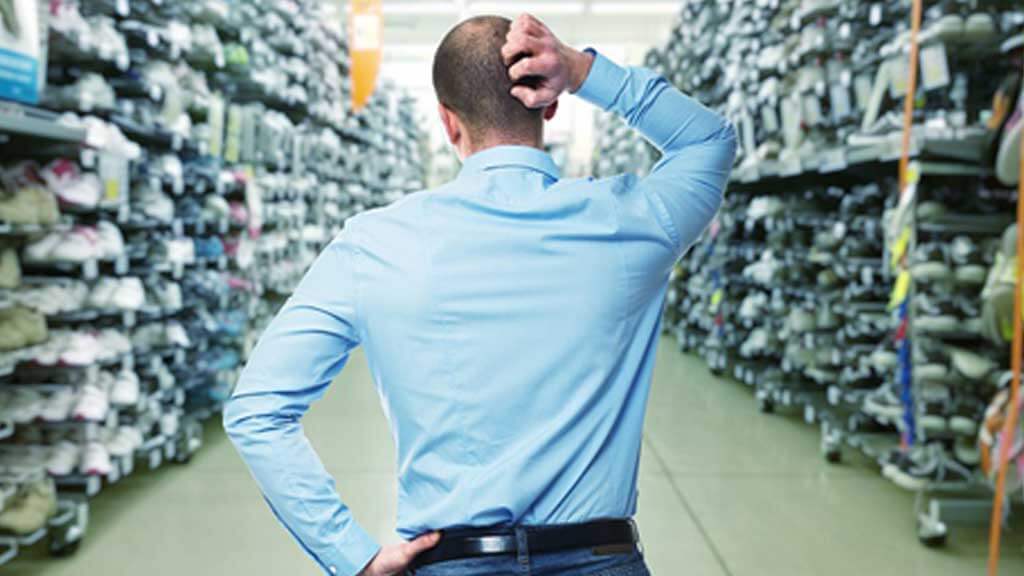 It is very important that the billing software that any store uses draws attention to excess stock inventory. Excess stock can put a huge drain on the financial resources of the store. Another reason to get rid of surplus inventory is that it occupies storage space in the store that could have been used for other better selling items.
SwiftRetail our complete POS software does a good job of highlighting slow moving or nonmoving products. This gives the store manager a huge helping hand to manage his inventory.
Once the excess inventory has been identified, we recommend that the store tries to dispose off the excess inventory as soon as possible.
Here are a few ways we recommend to clear up surplus stock –
1. Give away the item free as part of a promotion or sales campaign
These items can be handed out free of cost at trade shows , exhibitions , fairs etc. This can assure you of good publicity for your business.
2. Try to see if the vendor accepts these items as return
Sometimes the vendor is willing to accept return of these items. So check with your suppliers if that is possible. This is the least labour intensive way to get rid of your surplus products.
3. Create marketing contests and give away these products as prizes
One of the best ways to get publicity for your business is to create contests ad give away these items as prizes. These contests can be online on social media platforms such as Facebook or in store.
4. Sell the items at a discount
Selling the items at a discounted price can be a good way to find buyers for your excess stock. The discount amount can start off less and be gradually increased till the time the item is sold.
5. Sell the item along with another item as a package at lower price.
These slow or non moving products can be bundled with other slow moving items and together be sold at a lower price. Or it can be bundled with a normal moving item at a discounted price to facilitate the selling of both these products
6. Reward your most loyal customers with a free gift
No better way to increase customer loyalty than giving free gifts to your most loyal customer. This will only ensure that they keep coming back to your store
7. Clearance sale
All your slow moving and non-moving items can be clubbed together and sold at a season end clearance sale. These types of sales get a lot of attention and if your prices are right then it can guarantee you of quick sale of these excess items
So these are the seven ways we recommend you to get rid of excess stock. Our billing software SWIFTRETAIL will assist you to quickly identify these slow moving items before they become a bottleneck and clog your store and your finances. Along with these feature SWIFTRETAIL also contains many other features that will help you increase your sales.
To get a demo of our billing and inventory software SWIFTRETAIL call 9545410696.