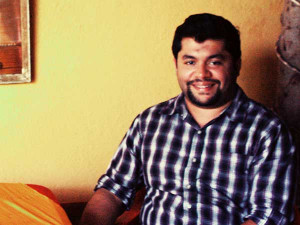 Extremely good software. Best in Goa.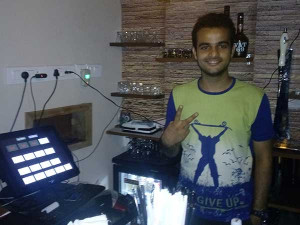 The software is very user friendly and reliable. The support team is very co-operative.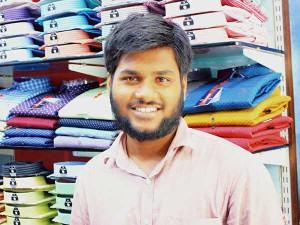 The software is very easy to operate even if a person is not very aware of the system. The software as well as the company is very reliable.
Extremely user friendly software which can adapt to our requirements.